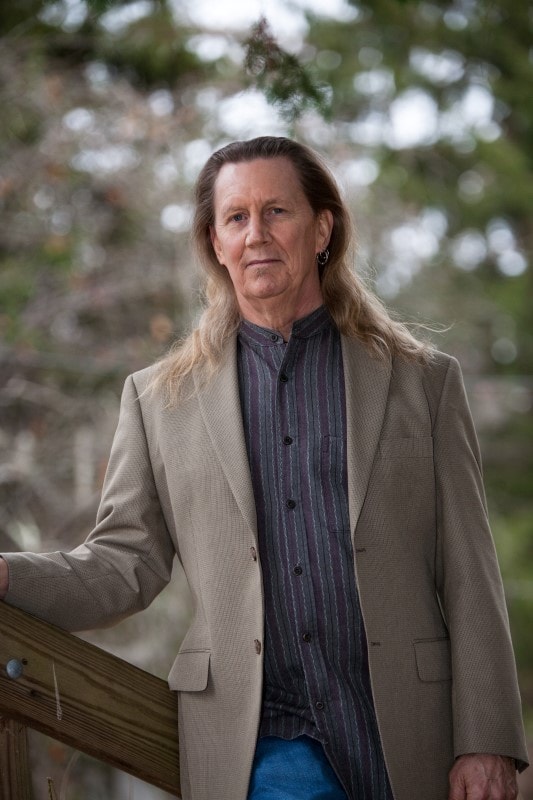 About David D McLeod
Fighter pilot. Software engineer. Mentor. Aerobics Instructor. Poet. Musician. Graphics Designer. Father. Student. Teacher. Photographer. Yogi.
These roles—and many others—add up to a LOT of life experience, which David McLeod brings to bear in his capacity as an author, transformational speaker, life-mastery coach, and experiential facilitator.
With a PhD in Metaphysical Sciences and a DD in Holistic Personal Coaching, David shares his wisdom, insights, personal lessons, and expertise in countless ways that help people all over the world to become true Masters of their lives.
If you'd like to find out more, please check out David's public relations website at: