Posts with Tag:
Truth
Compromise is a great way to find common ground during conflict resolution. But it never pays to compromise who you are.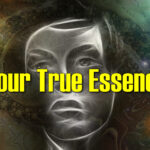 There is really nothing more important than knowing the truth of who you are–that is, knowing your "True Essence"–it is the source of freedom!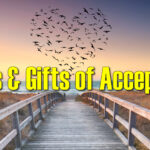 Acceptance is a process by which you strip away all the stories and judgments of the ego-mind and get down to the truth of who you are.