Posts in Category:
Purpose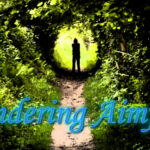 Wandering Aimfully
(Soul Empowerment Episode: Jan 12, 2021)
When wandering through life, there is no need to be aimless! Try wandering aimfully instead for a journey that is both relaxing and inspiring.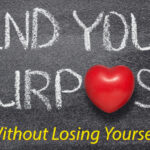 Few things in your life are more important than your purpose–why you are here and what you are here to do. Listen in and find out how to identify yours.