Posts with Tag:
Ego-Mind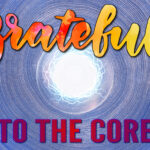 Gratitude is something that we can tap into anytime we want to. "Grateful to the Core" means appreciating something about everything!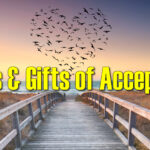 Acceptance is a process by which you strip away all the stories and judgments of the ego-mind and get down to the truth of who you are.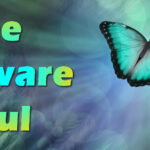 The inaugural episode of Soul Empowerment, in which we discuss what it means to be aware–from a soul perspective.